Nokia E52 Camera Photos: Good or Bad?
The Nokia E52 camera has been taken for a spin by the guys over at intomobile, and they say they are a tad worried as the images are not that impressive.
They say the Nokia E52 camera images not impressive, yet also say they are not disappointing either, more pleasant than anything. I think someone needs to make up their mind here.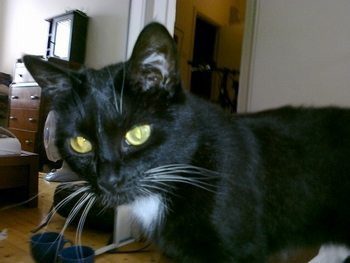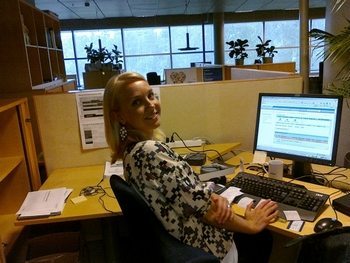 Anyway, a quick spec reminder of the Nokia E52, 3.3mm camera, quad-band GSM/EDGE, tri-band HSPA, GPS, WiFi, 1500 mAh battery, 116 x 49 x 9.9mm measurements with a weight of 98 grams and is due release in Q3 of 09 with an expected price of €346 before taxes.