Windows Mobile 6.5 gains finger friendly user interface
It would appear there is a new Windows Mobile 6.5 ROM build available with quite some changes to the user interface according to an article posted on 1800pocketpc.
The word is that Microsoft has realised how important finger friendly user interfaces are and have made some good changes to Windows Mobile 6.5.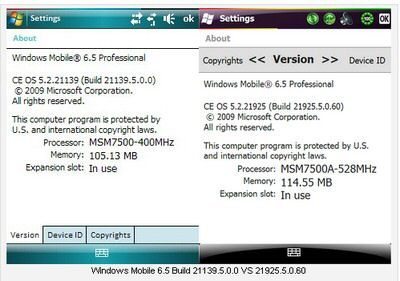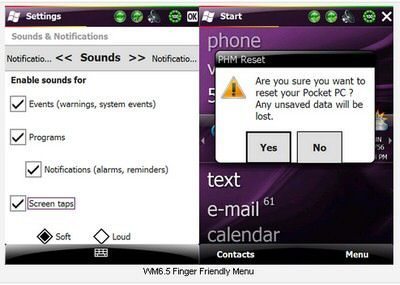 The reviewer posted a couple of screenshots of Windows Mobile 6.5, the first being Windows Mobile 6.5 ROM 21139.5.0.0 while the 2nd is WM6.5 21925.5.0.60 which shows there are no longer tabs but now incorporates a slider interface.