Motorola Sholes headed for Verizon in October?
The Motorola "Sholes" Android platform phone, ever heard of it? No me neither, but apparently engadget mobile has managed to find some renders of this Motorola Android phone.
Apparently the Motorola Sholes sports a 3.7 inch touch screen and is destined for the United States sometime in October on Verizon.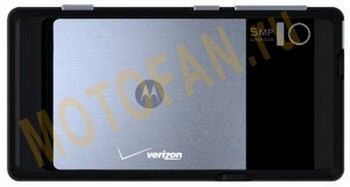 Spec wise the Motorola Sholes packs a 5 megapixel camera with auto-focus, GPS, 512MB storage and 256MB RAM, CDMA and EVDO Rev. A, microSD/microSDHC up to 16GB, Bluetooth 2.0, WiFi, USB, with audio and video formats. No word on pricing as yet though.