Motorola Phone Accessories: Oasis and S10-HD Bluetooth Headsets
When it comes to Motorola Bluetooth accessories you may wish to check out the newly announced Oasis and S10-HD, two totally different looking headsets that look cool.
Lets chat about the new Motorola Oasis, this headset was developed after extensive research such as measuring 500 ears to make sure they designed something with true comfortable fit, it also collected 15,000 data points.
The Oasis Bluetooth Headset features two microphones and also offers up to 2 mph (5.4 meters per second) wind resistance, these will be on sale via AT&T stores for $80.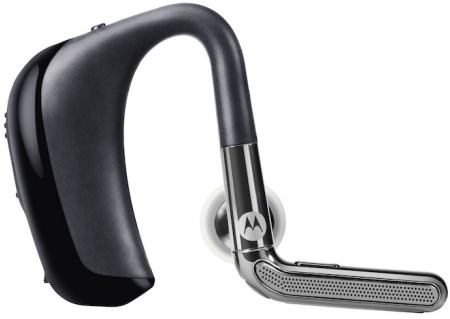 Next up is the Motorola S10-HD Bluetooth stereo headset, according to IntoMobile cyclists and joggers will mainly use it and they have been designed to resist sweat, well we say this because they have rubber enclosures even the USB ports.
The Motorola S10-HD features up to 9 hours music time, 10-day standby time and weighs only 43 grams, this headset will go on sale next month via Best Buy for around $80.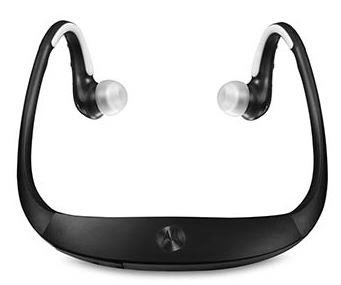 If you had to choose out of the Motorola Oasis or the S10-HD, which one would you choose?
Source – UnWiredView