New BlackBerry Style 9670 Stylishly Posed for Pictures
Earlier today we posted an article that Research In motion along with Sprint has gone all officially with the new flip phone from BlackBerry for the Sprint network the BlackBerry Style 9670, you can refresh your memory of that by going (here)
And now over on Crackberry they have a bundle of first pictures of the new BlackBerry device out of the Research In Motion camp, a couple of which we have for you here.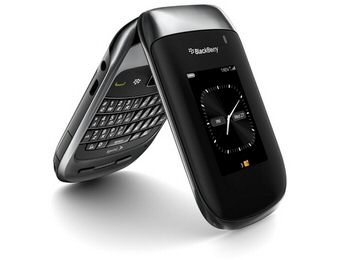 The BlackBerry Style 9670 for Sprint will be available in two colours initially, Royal Purple and Steel Grey, but no doubt sometime in the future if the BlackBerry Style 9670 takes off well BlackBerry will push out other colours and even perhaps a white version like other BlackBerry handsets.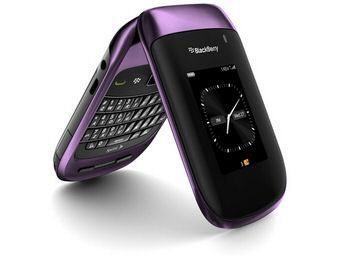 The BlackBerry Style 9670 is of course a clamshell form factor but one does have to say the device does look stylish and quite elegant for a flip phone. So anyone holding out to grab the BlackBerry Style 9670 in grey or do you prefer the purple?