NTT Docomo REGZA T-01C Smartphone Release Date & Specs
NTT Docomo has announced that it will start selling the REGZA T-01C smartphone on December 17, which is only 3 days away.
This phone was highlighted back in November at the Docomo newphones press conference and must say this handset looks the business, not only does it look good you can also use it in the bathroom thanks to its splash resistant design.
The REGZA T-01C handset features a stunning 12-megapixel camera, 4-inch touchscreen that is waterproof, one-seg TV, infrared comm, 149 grams, the camera has autofocus and 720p video recording, GSM, Bluetooth 2.1, Felica e-wallet function, microSDHC slot (32GB max) and Wi-Fi.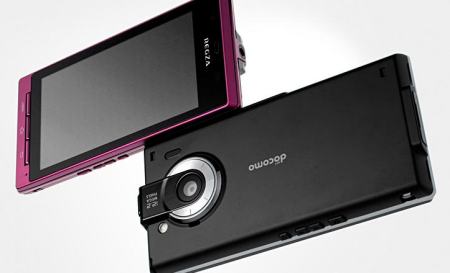 This little beauty will come with Android 2.1 already installed and is said to get the 2.2 OS update Spring 2011. The estimated price will be somewhere around $370 or around about £230.
Below you can see the NTT Docomo REGZA T-01C smartphone in all its glory that's to a video we have put on here for you via YouTube (Diginfonews). Enjoy, for more information about this phone please visit NTT Docomo (Google Translation)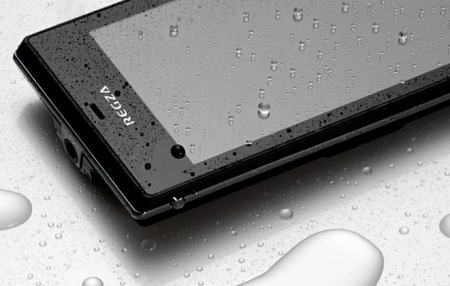 Source Akihabaranews