eXpansys Top 5 Selling Smartphones for Christmas 2010
Christmas time is the time for giving and quite a few generous people out there gift a present of a smartphone to family and friends but which is the best smartphone to go for? Well we have 5 of the top selling smartphones for Christmas 2010 according to eXapasys.
So if you are on the lookout for a smartphone to gift or have for yourself, here's those top 5 smartphones eXpansys say are the perfect gifts for your loved ones this Christmas…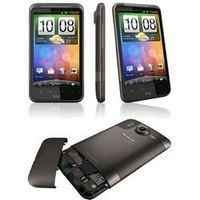 First up is the HTC Desire HD which is free on contract or £469.99 SIM free from eXpansys and for a limited time purchase the HTC Desire HD from them and you get up to 50% off of one of their selected accessories.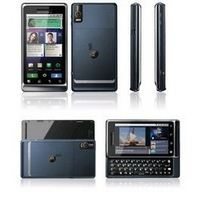 Then there's the Motorola Milestone 2 again free on contract from eXpansys or £369.99 SIM free along with that up to 50% off selected accessories too.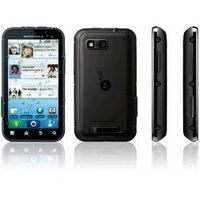 Next is another Motorola device, the Motorola Defy another smartphone free on contract from eXpansys or £279.99 SIM free and they have 100 in stock so it should be fairly easy to get one if you so wish.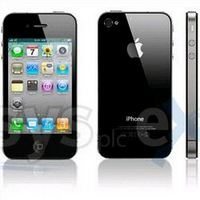 Then comes that iconic device from Apple, the iPhone 4, which is available in black with 16GB and commands a price tag of £599.99 from eXpansys although availability is usually less than 5 days.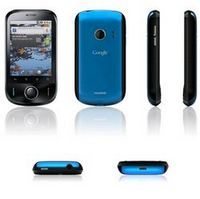 Lastly there is the Huawei Ideos which is up for purchase for £149.99 SIM free from eXpansys or as a free handset on contract and again all these are included in that up to 50% discount on selected accessories.
So there you have it the top 5 selling smartphones of 2010 according to eXpansys, any one of which could be yours this Christmas.
To finish off we also have a short Christmas message from Jason Bradbury for all eXapnsys customers which can be viewed below and looks at what tech 2011 may bring…enjoy.