Sony Ericsson Windows Phone 7 Prototype Pictured Again
If you happen to be one of the Sony Ericsson faithful and hoping to get some Windows Phone 7 goodness sometime in the future, then it looks like you may at some point, although just what the Sony Ericsson WP7 device will be called is a mystery.
A few more images of the rumoured Sony Ericsson prototype handset sporting Windows Phone 7 have hit the net and come our way courtesy of Slash Gear and by way of WMPoweruser who say the pictures of the SE WP7 device showed up on Esato and Chinese website lizecome.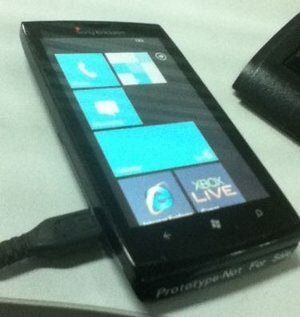 Unfortunately though the pictures weren't accompanied by any specs or details but what can be gleaned from the images is that the device will be a side-slide QWERTY keyboard, and that this handset is marked "prototype and not for sale."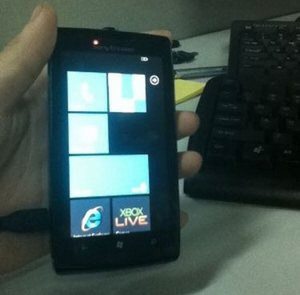 According to the guys over at WMPoweruser the smartphone is running an old version of the Windows Phone 7 user interface and may have been scrapped after SE couldn't reach an agreement over Xbox Live, while other speculation says Sony Ericsson is still working on a WP7 handset.
So it could be that these are new images of the previously rumoured mothballed SE WP7 device rather than a new prototype, but it apparently still remains a mystery if or when Sony Ericsson will come up with a Windows Phone 7 smartphone.