Amazon Kindle DX Leather Case by CaseCrown: Consumer Reviews
The CaseCrown leather case for the Amazon Kindle DX is now available via Amazon Online Store for only $19.21, which is much better than the original price of $33.99.
The CaseCrown Amazon Kindle DX genuine leather case will protect and hold your device securely and safely, the case has fine stitching and a leather strip with magnetic closure. Inside the case you also get leather straps to hold the Amazon Kindle in place.
Has a few compartments for storing things like business cards, credit cards and even money if you wish to do so, there is a section where you can store pictures and papers as well.
Main Features Include: Designed to fit the Amazon Kindle DX, Four interior genuine leather straps to hold your Kindle DX secure, Made from premium genuine leather, Held closed with a reinforced metal clasp and storage compartments.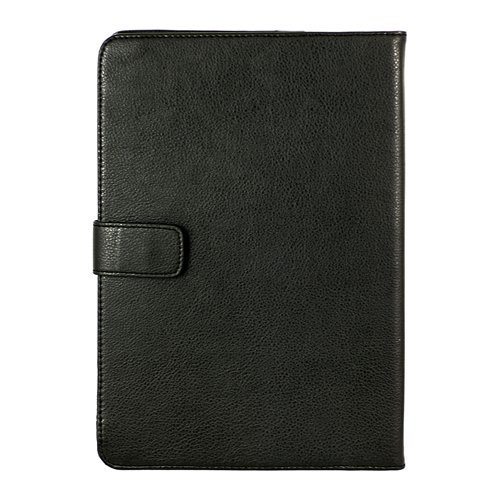 If you visit Amazon Online you will not that it still says "In stock on April 5, 2011", well that is today so please do visit and buy if you like it. We would also like to ask those of you that already have the CaseCrown Amazon Kindle DX genuine leather opening case to send in personal reviews on this product.
Consumer reviews are very important to us and of course our readers as it will help them decide if they should buy or not.