HP Pre 3 World Phone: GSM, CDMA, EvDO Support
If you are waiting for the release of the HP Pre 3, you may be please to know that the device looks like it could come with world phone capabilities and be available to Verizon.
The HP Pre 3 first came to our attention when it was announced at a HP held event on February 9th and when the device first hit the FCC back in April it only had support for GSM 850/1900, and WCDMA bands II and V. At the time, it looked like the smartphone would only be released in the United States for AT&T,
However, yesterday the Pre 3 hit the FCC with a new version, this time it included broad support for GSM bands 850/900/1800/1900, UMTS bands 900/2100 and CDMA/EvDO bands 850/1900.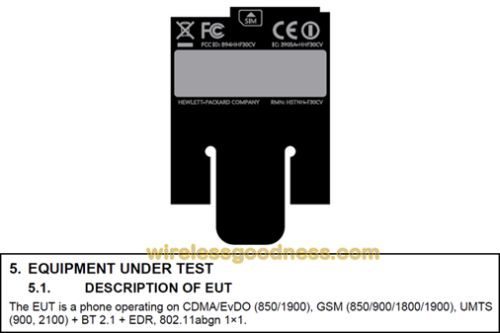 Known as the HSTNH-F30CV, this newer version of the Pre 3 could be heading to Verizon according to an image of the device running on Verizon (see below) provided by Pre Central via Wireless Goodness. With the addition of support for GSM, UMTS and CDMA/EvDO standards means that you will be able to use this newer version of the Pre 3 almost anywhere in the world.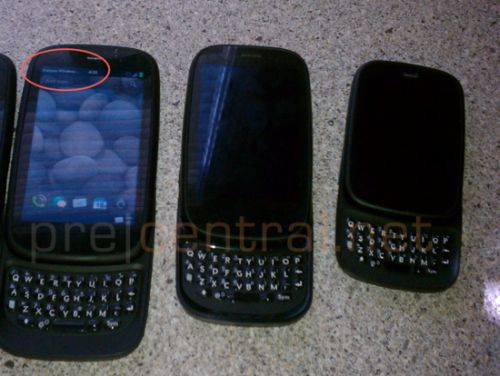 The Pre 3 still has not been officially announced by Verizon, but based on yesterday's FCC filing it looks like the device ought to be unveiled soon. There is already a solid stable of world phones running on Verizon, including Android and BlackBerry handsets and I am sure the Pre 3 world phone will fit in nicely.
Are you waiting to get your hands on the HP Pre 3? Please tell us what you think of the new version.