iPhone 5 Parts Suggest Slimmer Design Perhaps?
Ah the wonderful world of speculation and the upcoming new iOS smartphone, yes folks more speculation concerning the iPhone 5 as numerous leaked parts for the device hit the net waves, this time round a high resolution camera module with LED flash purportedly for the iPhone 5.
The iPhone 5 parts images come our way courtesy of the guys over at 9to5 Mac and have been published by Greek iPhone, who claim that the camera module is "quite different" to that of the current iPhone 4.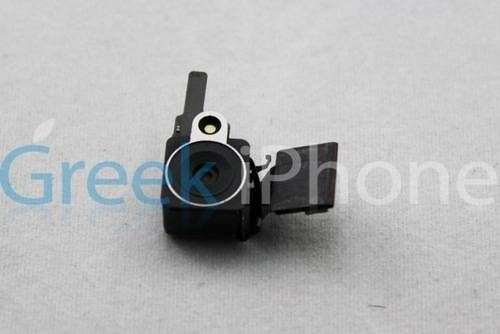 Along with the supposed camera module the website posted an image of an audio cable that apparently suggest the design of the iPhone 5 changes slightly and an image of the audio cable with the headphone jack along with connectors for the volume up and down buttons and mute and vibrate switch.
Apparently in this particular image the volume buttons are on the right rather than the left, and the guys speculate that this could be either for a "smaller iPhone codenamed N97" or for a "redesigned iPod touch."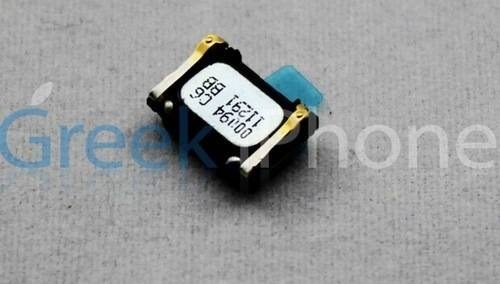 So there you have it the latest bit of speculation based on purported iPhone 5 leaked parts, but to be honest as I always say, nothing is confirmed with the iPhone 5 or any other Apple gear for that matter until such times as Apple lets the cat out of the bag.
So what do our readers think, are these parts for the iPhone 5 or perhaps for something else, and do you feel these leaked parts signify that the next iPhone will feature a slimmer profile? Feel free to voice your opinions to our comments are below.
Personally As the parts aren't stamped iPhone 5 or anything else I feel they could be for just about any smartphone out there or in production, still we take everything to do with Apple gear leaks with a pinch of salt don't we.