Best 2011 smartphones for photography and video
In a generation where customers are getting extremely demanding, providing a device with all the latest features and applications is a challenge for every mobile manufacturer. There is no doubt that smartphones are the want in the market today and more and more customers are queuing up to get the latest handset. Smart phones are preferred due to several reasons; their applications, design, large screen, better memory and more. While most of these seem like good enough reasons, the main reason why customers choose smart phones over other devices is its camera.
Mobile phone companies launch smart phones in the market with exceptional cameras to woo customers. Capturing everyday life through its high quality lens has become an addiction for most people, forcing them to get a handset with the best camera. The year 2011 has seen the release of several such smart phones battling it out for the top spot. Let's take a look at some of the best mobile phones in 2011 for photography and video recording.
Samsung Galaxy S II: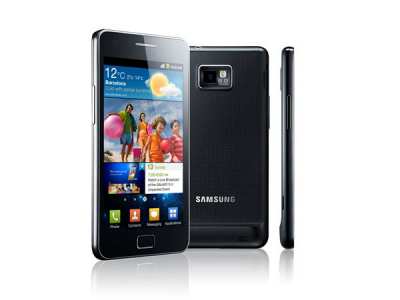 The Samsung Galaxy S II has a fantastic 8.0 megapixel camera that can be used to capture great moments in your life. The phone is designed to provide an impressive camera experience. Photography on this phone is as easy as it gets. Take long shots with every minute detail captured perfectly to give a great looking picture. Taking videos on the Galaxy S II is a remarkable experience, with the camera producing crystal clear images as it captures every tiny spec in front of it. It records videos in full HD, providing users an enthralling experience to shoot their everyday life.

Apple iPhone 4S: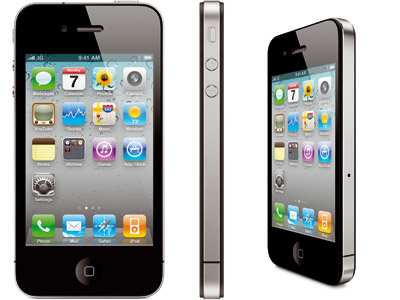 Apple launched the iPhone 4S with an outstanding 8-megapixel camera to take high quality photos during the day or night. The camera collects more light while taking pictures, ensuring that your get bright, colorful pictures at all times. You will notice a stunning difference in the details of your pictures when captured on this camera. Recording videos on the Apple iPhone 4S is as good as it gets. The clarity of the pictures is top notch, with accurate colors and crystal images delivered at the highest quality possible. Videos in low light also come out unbelievably genius-like.
HTC EVO 3D:
The HTC EVO 3D features a 5.0 megapixel camera that is designed to capture 3D images and display them beautifully in a 4.3-inch wide screen. You can take striking photos and convert them into 3D images with ease. The colors are very realistic and the pictures produced are simply brilliant. When it comes to videos, the HTC Evo 3D shoots the most clear and clean videos that you can get from a mobile device today. It shoots videos at the highest quality, producing life like videos with complete ease.
Nokia N8:
With its powerful 12-megapixel camera to take the pictures on the go, the Nokia N8 certainly manages to impress one and all. The camera is built to capture crystal clear photos in a variety of different modes. This handset provides ultra sharp images even in relatively low light. Video recording on the N8 is truly a pleasure. Its full HD recording with comprehensive features is great to produce remarkable videos that you can share with your friends and family.
Sony Ericsson Xperia Arc: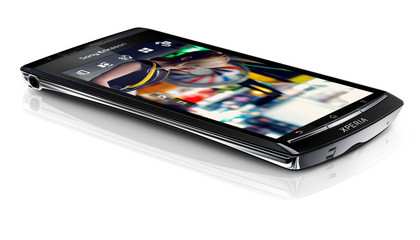 The Sony Ericsson Xperia Arc has a powerful 8.1-megapixel camera to capture those inspiring moments of your life. The flash is terrific and does an incredible job of beautifully illuminating the scenes in front of you. If the conditions are dingy, the phone boosts the colors to give you great looking pictures to take back home. The handset is also remarkable for recording videos in full HD quality and sharing them in MP4 format later. Its constant autofocus during recording ensures high quality videos even in low light which is impressive compared to some of the best mobile phones in the market.