iPhone 5 announcement rushes must see videos
Everyone seems to be gearing up for September 12 for the most anticipated handset ever to be released, this year has seen some amazing products released such as the Samsung Galaxy S3, the Note 2, and the Nexus 7 etc, but it is the next-generation Apple smartphone aka iPhone 5 that will see a lot of response.
The iPhone 5 announcement rushes must see videos, and in that we mean there are many videos showing of the supposedly iPhone 5 design, and of course there will be many more as we all build up to the official Apple iPhone announcement, what it looks like against the iPhone 4S etc, below we have four YouTube videos for your perusal so please sit back have a read and when you have finished reading this article watch the videos and enjoy.
The first video to watch seems to show off the iPhone 5 fully assembled, this one is courtesy of gsmisraelnews who claims that that they saw this at IFA mobile conference in Berlin, Germany, the source above was at a case manufacturer's booth who asked them not to turn the device on and not to name the company. The question here has to be "Is it real?" we will let you make up your minds.
The second video we found via MacRumors created by a graphic artist looks great, you can see the iPhone 5 next to the iPhone 4S in this video, it is a simple clip showing that the new Apple smartphone will feature a taller home screen, resolution of 1136 x 640, different design but only slightly, anticipated 4-inch display and much more. We will not spoil the video, as we would like to read your comments on this one.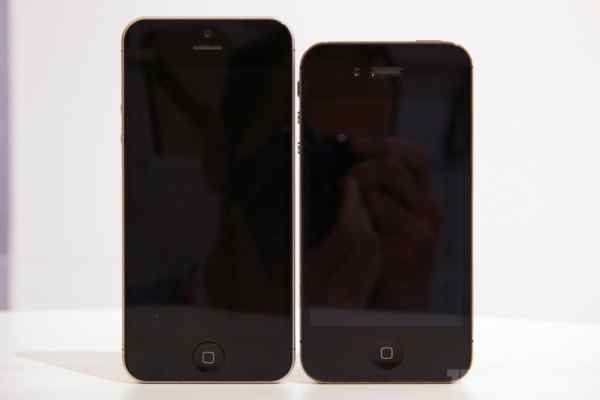 The Verge are the ones behind the next iPhone video, they show that this handset has a shrunken dock connector, two-tone back cover, repositioned headphone jack and an elongated screen. This is the best mock-up we have seen to date, but who says that this could not indeed turn out to be the real released iPhone 5, watch the video and see what you think.
Last but not least is the fourth iPhone 4S vs iPhone 5; yes a side-by-side look at the two smartphones. The iPhone 5 is the most hyped handset of 2012 and we are all very anxious of what to expect, this is the latest video that confirms the iPhone 5 judged on what we have read so far online from anonymous sources, who knows if this is the real deal or now, all we know is that Apple are the ones that will give us the information.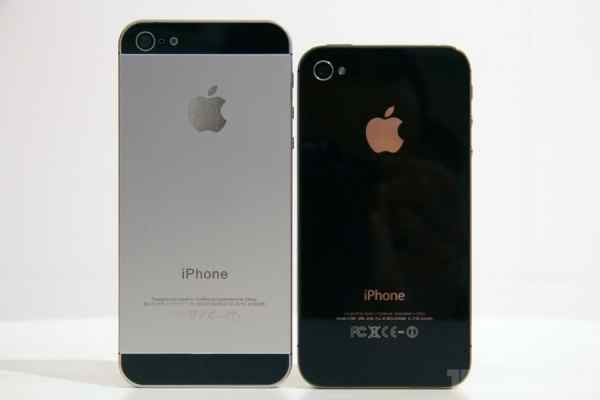 It is still good to see four videos showing off what is meant to be the iPhone 5, please do comment below on what video is your favourite.