Apple iPad mini possible shortage
The rumour is that Apple will enter the smaller tablet space by releasing the Apple iPad Mini in the not too distant future, which is assumed Apple will unveil the new smaller iOS slate on the 17th of this month, with a rumoured release date at the end of the month, but if you want an iPad mini you just might have to move quick to secure one when it is eventually released to the mobile space.
The reason potential owners of the Apple iPad mini will need to move fairly quick to get one is that there is word that the new smaller iOS tablet just might be in short supply come release time, as Chinese site DigiTimes claims that sources within Apple's supply chain for the iPad mini are saying shipments aren't smooth due to low yield rates at chassis makers.
Apparently the unnamed sources from Pegatron and Foxconn are suggesting that low yield rates on building the black anodised aluminum chassis is somewhat prone to scratches, whilst the unnamed source did say that the anodised finish process on the black cases is more critical and as a result often delivers low yield rates.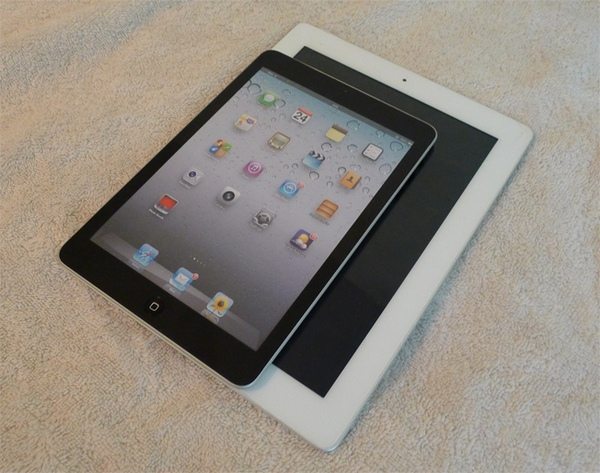 The sources also revealed that Foxconn has landed over 50 percent of the initial wave of iOS mini tablet orders whilst Pegatron is picking up the remainder.
There have been previous rumours of problems with the iPad Mini production, but not doubt the new smaller iPad will be as popular as Apple's other tablets, and as such will probably face shortages whether they manage to produce enough of the device to meet customer demand or not.
So there you go, it is looking likely that there will be a shortage of the Apple iPad mini initially, but no doubt Apple will get production ramped up as fast as they can to grab as many customers as possible.
Are you waiting to purchase the Apple iPad Mini?