Nexus 7 Android 4.2 Jelly Bean problems found
Earlier this week Google released the latest range of Nexus hardware with the likes of the LG Nexus 4 proving to be extremely popular. This coincided with the release of the Android 4.2 Jelly Bean operating system that will eventually find its way on to many earlier Nexus devices, and this includes the Nexus 7 that is already being updated, but some problems have been reported by users.
There have been a number of users reporting that after updating their Nexus 7 to Android 4.2 they have experienced issues with Bluetooth connectivity being a bit flaky. There are a number of owners taking to a number of forums complaining about the issue that include the XDA Developers forum, and is affecting users when trying to stream music via Bluetooth.
Many are saying that the problem was not present before the Android 4.2 update with users reporting the connection stutters during music playback. There can often be early problems when a new firmware is released that are hopefully quickly fixed by another update, but for users it can be very frustrating waiting for the bug fix to arrive.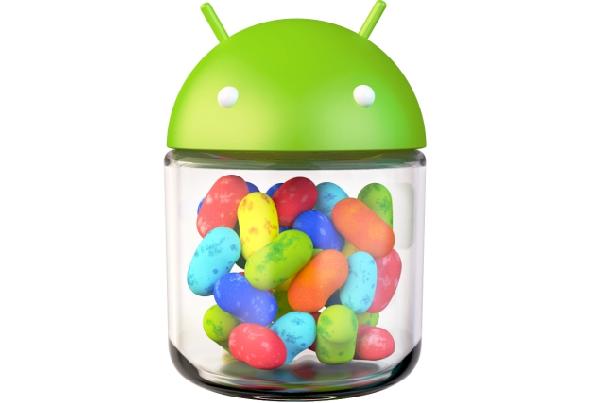 There have been some suggestions the problem could be connected to Wi-Fi, and we have also heard of some owners moaning that the auto-screen brightness is now over sensitive. Many users have been saying how much they love some of the new features of Android 4.2 though such as the Swype keyboard and multi user option.
Unfortunately there are also a number of popular applications that are not currently working with the update such as the BBC iPlayer, but hopefully these will be quickly made compatible. Meanwhile the new Nexus 7 32GB Wi-Fi and HSPA+ on the UK and US Google Play Store has already sold out shortly after going on sale, but there may be some other retailers that still have some stock available.