Weak Siri and Apple Maps for Mac OS X 10.9
No we do not want to crap on Apple users parade, but to be realistic we all know that Siri and Apple Maps are weak at the moment, there is no denying that. iPhones and iPads are very good products there is no doubting this but to say Siri and Maps on these devices are good is far from being the truth, and yet new reports are coming in that they will be released on the new Mac with OS X 10.9 in 2013.
Apple are releasing OS X 10.9 on the Mac next year and will apparently boast Siri and Apple Maps, 9to5Mac reports that early builds OS X 10.9 were found in web logs that includes these two features mentioned above, but to be honest Apple needs to sort these out that are on current devices now let alone release it onto other products.
The iPhone 4S and iPhone 5 that we use at the moment running iOS 6.0.1 are very nice smartphones, but the Siri voice command and Apple Maps are just features that we do not use because of the problems they contain within. Apple Maps should be sweet when we want to navigate, names should be spelled properly and of course getting directions within a few meters instead of a few roads away would be so much nicer. We do not need to bang on about the Maps and nor do we need to chat about the gimmicky Siri feature that personally is just for fun because you probably know just as much as we do.
Here is an example when using Siri, we ask "Navigate to Canterbury Road in Margate, Kent" Siri then gives us options to businesses on that road, but no where near the road we want. We could go on all day complaining about Siri and nine times out of ten it has not got a clue and finds nothing, ask him to search for things and he says nothing found, ask it to find a contact and he does not understand, here in the UK Siri is a problem and should be removed from the iPhone to be honest.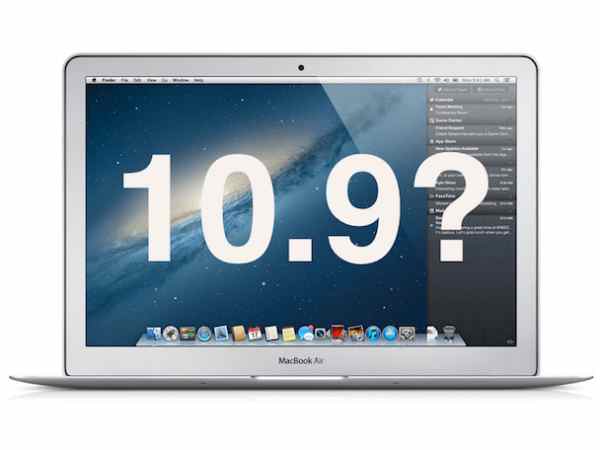 Adding the notorious Apple Maps into a class act product such as the Apple Mac is asking for trouble unless Apple gets it right, we do know that the recent iOS 6.1 Beta with the updated MapsKit framework allows developers to embed maps into their Apple Mac App Store programs but a full running final release needs to be spot on perfect to be noted as a gem to use. Bringing the combination of iOS 6 and OS X into one nice operating system would ve very nice to see released.
Do you think Apple Maps and Siri on the iPhone and iPad are just pointless features not worth having? Some say they cannot wait for the Google Maps app to be released so they can use this, which we all know worked very well indeed.