Apple iOS gadget mania on kids Christmas wish lists
It's that time of year when many people are thinking about their Christmas wish lists and it seems that in the U.S. at least, kids between the ages of 6 and 12 are pretty obsessed with Apple iOS devices. Devices such as the iPhone, iPad and iPod touch appear on the most-wanted list of the majority of American children according to a recent survey.
Apple will be pretty pleased with the results of this electronics wish list survey although Android enthusiasts may not be so keen about the popularity of iOS devices. Nevertheless 4 out of 5 of the items that are the most popular on US kids' wish lists are Apple products with the most popular device overall being the iPad with 48%. Last year the interest in getting an iPad in the same kids holiday wish list survey was 44% so demand for this item has risen even higher.
In third spot in this year's pre-holiday season survey was the iPod touch with 36%, in fourth place the iPad mini, also with 36% and in fifth position was the iPhone on 33%. The only non-Apple item in the top five most popular products on Christmas wish lists was the new Nintendo Wii U gaming console, in second spot on 39%. The survey was conducted by Nielsen who point out that this trend favoring Apple products has been seen over a couple of years now.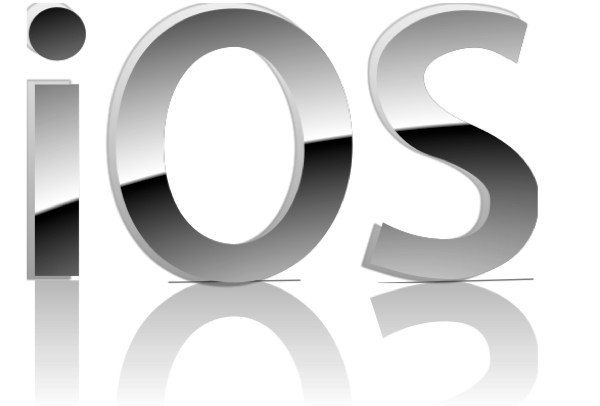 As well as iOS devices, dedicated gaming hardware was also popular in the survey. The sixth most popular product was a computer with 31% of kids aged 6 to 12 wanting one while seventh place was taken by the Kinect for Xbox 360, also on 31%. Eighth, ninth and tenth positions on the list were filled with a tablet device (other than iPad), Nintendo 3DS / 3DS XL, and then the Nintendo DS / DS Lite / DSi / and DSi XL in that order. Plenty of other items also featured such as the Sony PlayStation 3 and Microsoft Xbox 360 and further down the list was an Android smartphone on 16%. One more Apple product reached the bottom of the list and that was Apple TV with 4%.
The survey also looked at product interest for US consumers of 13-years and over where tablets and computers topped the wish list. At the top was the iPad with 21% saying they wanted one, while a computer was second with 19%. The other three products making up the top five were a tablet (other than iPad), the Nintendo Wii U and then the iPhone.
It's pretty obvious then consumer electronics and gaming kit should see heavy sales during this holiday season and it's a far cry from wish lists of days gone by, especially as far as kids are concerned. Let us have your thoughts on these holiday wish list items by sending your comments.