Galaxy S3 Jelly Bean on Verizon update one step closer
We like to keep our readers informed about the latest operating system updates for their devices and we've been documenting the saga of the Android Jelly Bean update for the Samsung Galaxy S3 on Verizon. There's a slight glimmer of hope for Verizon Galaxy S3 owners today though as it seems the update is one step closer to arrival after the fourth leaked build of Verizon Jelly Bean. We also have news of a tipoff about the official release date so read on for more.
There's always a certain amount of understandable frustration when some owners of particular phones have to wait longer than others and few days ago we posted an article about the lack of Jelly Bean so far for Galaxy S3 owners on Verizon, the largest US carrier. We had a big response from readers about this and it's certainly very clear to say that many of you are pretty aggravated about this, especially about the lack of any explanation from Verizon as to why you're still waiting. It's been a long wait for all US owners of the Galaxy S3 but Sprint, T-Mobile and AT&T all managed to push the update out before Big Red and there's still no official news from Verizon or Samsung as to when the upgrade will be available.
There has now been a fourth leaked build of the Verizon Jelly Bean update though which is promising news, although we have to admit we said that after the last leaked update emerged, at that time thought to be the final build. We told readers about the last leak, VRBLK1 and the new leaked build is VRBLK3, a sign that progress is being made towards the official rollout of 4.1 Jelly Bean. It is available through XDA Developers, however it is still not clear whether this is the final build so those thinking of getting an early update before the truly official build comes along may want to hold fire.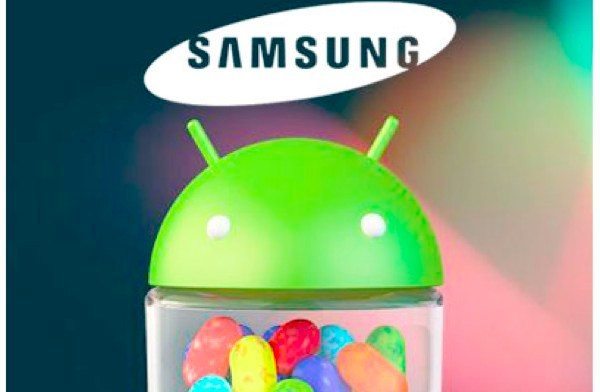 Here at Phones Review we cannot recommend that readers use leaked software updates and if you do so it's entirely your own responsibility and at your own risk as things can go wrong. However we do know that this is an important aspect of owning a smartphone for many of our readers and so like to bring you details so that you can make an informed decision. If you do proceed you'll require Odin v3.07, root and an unlocked bootloader and there are step-by-step instructions and all the download links you'll need at the XDA Developers link above.
We can also tell you that Droid-Life received word from a tipster that the official build has now been signed off and will begin rolling out on Verizon on December 14, only a few days away. The same source gave a previous date for the rollout that came and went so for now we'd take this with a pinch of salt. However anything is possible and the same source does seem to have some knowledge of what's going on so fingers crossed.
We'll be keeping track of developments on the Verizon Jelly Bean update for the Galaxy S3 and hopefully there will be spot of support documents or an official announcement of the rollout very soon. In the meantime we're always interested in what our readers have to say so do let us have your comments. Are you a Verizon owner of the Galaxy S3 waiting for Jelly Bean? Does news of this fourth leaked build give you any hope that the update is closer?