ZDF Heute (Today) app and user views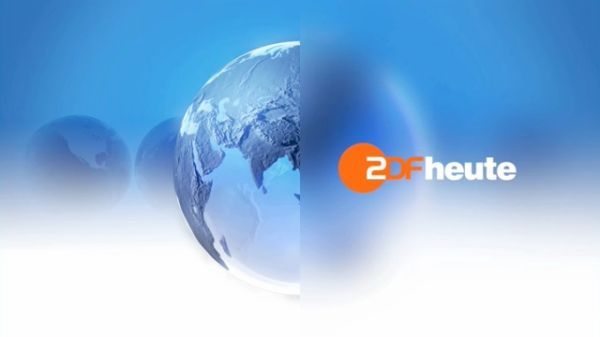 ZDF Heute (Today) app that is now available on both Android and iOS seems to be very popular indeed, and we had to translate a little seeing as it is mostly written in German.
We here at Phones Review provide worldwide news and today we want to talk about the ZDF app, this brings all the latest news of the ZDF and this is a public-service German television broadcaster based in Mainz (Rheinland-Pfalz).
This app allows those wanting more the ability to find text messages, videos and mauch more such as backgrounds prior to current events, the app available here in the UK but is in German and seeing as we cannot speak this language so we cannot test it out to give our hands-on views.
The ZDF's "Today" news can be accessed via your iPhone or Android device and keep up-to-date on the "Today" program on TV, this has been optimized for small screens as well and works well on smartphones. There has been criticism about the app via newspaper publishers saying that the application is too much text and build long reports. The head of the New Media Editor at ZDF, Eckart Gaddum quoted on this criticism saying "The app is not a line specially written text. This line remains,"
The ZDF Heute app shows live streams and quick access to the ZDF program, other features include additional information about the shipment topics, special message format, short message, "Heute journal plus" – the innovative news format, picture series, weather, breaking news as push messages and much more.
Please visit the App Store or Google Play for more information, if you already have this app installed please let us know what you think. (Bitte besuchen Sie den App Store oder Google Play für weitere Informationen, wenn Sie bereits über diese App installiert lass es uns wissen, was Sie denken)