BlackBerry 10 gets some WhatsApp love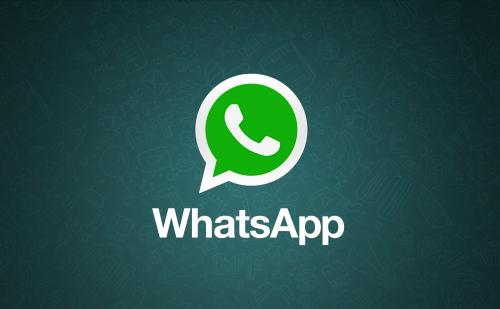 The new BlackBerry 10 operating system launched over a month ago now and had over 70,000 applications available straight away, but some big names were missing from the list. Now though BlackBerry 10 gets some WhatsApp love with the release of the application.
We heard last month that the application for the new platform was in the works, and now it has been revealed the app is available now for download via the BlackBerry World storefront. The popular application allows users to exchange messages across to other platforms without having to pay for SMS messages.
Users connect to the mobile Internet so there are no additional costs when keeping in touch with other users that also have the application installed in their smartphones, but obviously this is only if you don't exceed your data limits on your mobile contract.
The company is promising that BlackBerry 10 users will have a great experience with the application, as it utilizes the multitasking capabilities of the new hardware, and it will also offer users instant push notifications when a message is waiting for them.
This news will be much welcomed by early adopters of the platform with the BlackBerry 10 availability also set to increase in the coming days, with a US release imminent on a number of carriers.
Have you downloaded WhatsApp for BlackBerry 10 yet?
Source: BlackBerry.