Lenovo P780 smartphone specs to include huge battery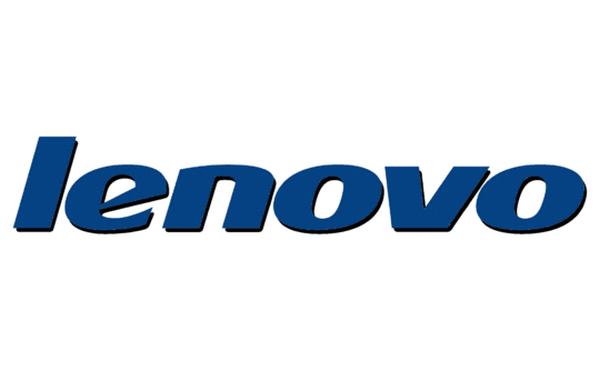 While the components that are used for modern smartphones have advanced a great deal in recent times, battery technology has seemingly been left behind although some manufacturers are starting to fit larger power packs, and now a Lenovo P780 smartphone specs are said to include a huge battery.
Lenovo are more famous for their computer offerings but recently has been making tentative steps into the smartphone world, and now new rumours are hinting at another handset that is being called at the moment the P780.
The yet to be announced smartphone has what could be called standard smartphone specifications but one standout feature is the 4000 mAh battery that it will be fitted with. This if true will mean the handset will be coming with one of the biggest battery packs on an Android smartphone, only beaten by the Huawei Ascend Mate that uses a 4050 mAh unit.
Away from the battery pack the rest of the handsets specifications include a 5-inch touchscreen display with a resolution of 1280 x 720, which is powered by a quad core MediaTek MT6589 with 1GB of RAM.
There are also claims the device will feature 8GB of internal storage although it is not known if this will be expandable, and an 8-megapixel camera with Android 4.2 Jelly Bean are also rumoured for the device. A release is tipped for sometime in May with a price of around CNY 1,999 in China, which works out at about $318, but it is not known if the device will venture outside of the country.
Do you like the idea of a smartphone with a 4000 mAh battery?
Source: Android Authority.