HTC One US release still on target: Updated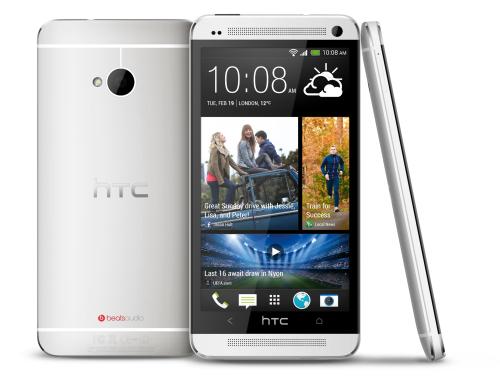 Since it was officially launched the HTC One has gained a lot of interest from smartphone fans thanks to its build quality and specifications, but there has been issues getting enough units manufactured. It does seem though that the HTC One US release is still on target despite component shortages.
There have been a number of reports stating that HTC has had difficulty obtaining parts for the handset from suppliers, which has seen delays in the handsets release in some regions. It seems that those in the US that are looking to purchase the device won't have to worry about any release delays though, as sources are claiming the device will still arrive from the beginning to the middle of next month.
The source that has been reliable previously has told Gotta Be Mobile there will be no delays, and this should mean that the likes of AT&T, Sprint, and T-Mobile will be offering the HTC One to their customers sometime during April.
HTC has said in the past that early pre-orders for the device would start to arrive by the end of this month with more regions getting access to the smartphone afterwards, but with the component shortages there was some concern on how this would affect the US release.
The company will be looking to have the handset available to consumers before the Samsung Galaxy S4 hits the market by the end of April or early May in the US, and this availability may even extend to the Verizon network after previous comments were contracted.
Do you hope the HTC One is released in the US next month?
Update: It has been confirmed by the company that the HTC One will be available in the US by the end of April.