New ITV Player for Android release with Samsung Galaxy jealousy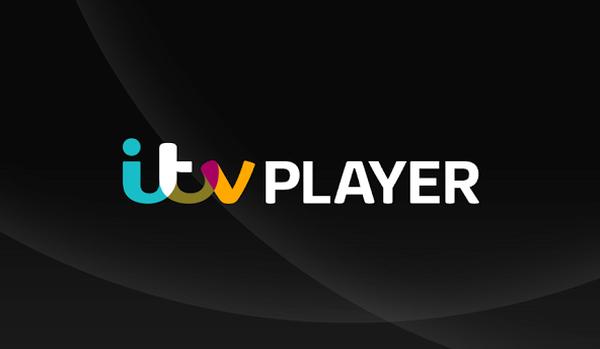 Video on demand services have been growing in use a great deal in the last few years with a huge variety of ways for users to catch up with content they may have missed when first broadcast. Now a new ITV Player for Android release comes with some possible Samsung Galaxy jealousy.
There has been an ITV Player application available on the Google Play Store for a while now but the broadcaster has announced a new version that until the end of August will be exclusively available to owners of Samsung Galaxy devices.
The application is for the time being only available for the likes of the Samsung Galaxy S2, Galaxy S3, Galaxy Note, Galaxy Note 2, Note 10.1, Galaxy Tab (P1000), and Galaxy Ace 2. It has been revealed that the likes of the Galaxy S4 and Galaxy Note 8.0, and Galaxy Mega will also be added to this list.
Other Android hardware will get support in the future and the new version of the application will automatically adapt to the various screen sizes that are used on the platform, and offers enhanced playback and support via 3G or 4G connections.
There will be many Android users that will be disappointed that there will be no access for them until the end of August though, but if you have one of the listed devices you can get the ITV Player app via Google Play.