Warhammer Quest finally released for iOS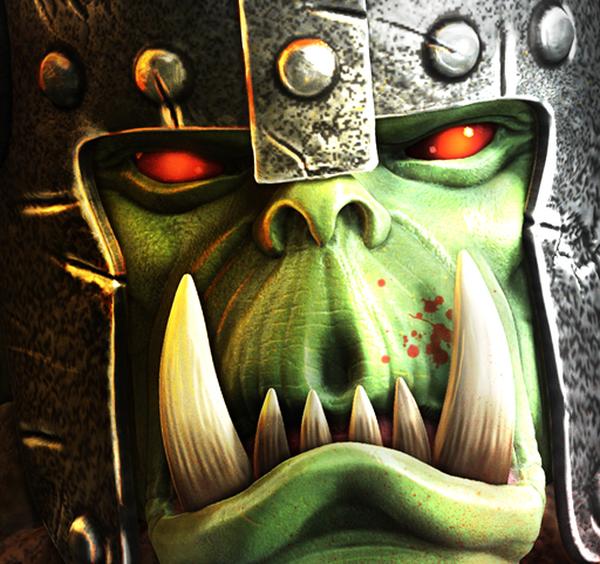 There are always new games being released onto the various mobile platforms but trying to pick through and find the best ones is not always easy, and with titles that are not free to download there can be times when you may have wasted some money. One title that has been eagerly awaited though is Warhammer Quest that finally gets released for iOS users.
The game was originally promised to be coming all the way back in August of last year, but it has now finally arrived for owners of iOS devices and is brought to you by Rodeo Games that are also responsible for the popular Hunters series on the platform.
This title marks the first Warhammer offering to be released onto the iOS platform and is based on the classic board game that sees players leading a crew of brave heroes through the dungeons of the Warhammer world trying to find wealth and in turn glory.
The game is a great mix of role playing and strategy as you try and gain various weapons, armour, and other mysterious items from your enemies as you defeat them. You will find yourself going up against the likes of Goblins, Orcs, Trolls, and other fierce foes with only the mightiest warriors surviving to see another day.
Warhammer Quest is available on the App Store for owners of the iPhone, iPad, and iPod Touch running iOS 6 or later and is priced at £2.99/$4.99.