LG Optimus G2 and August event countdown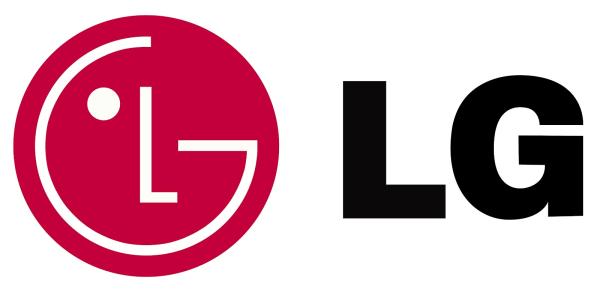 The Nexus 4 has proved to be a major success for LG with company looking to build on this with its own branded hardware in the coming months, and now following some press invites for an August event we can start the countdown for the LG Optimus G2 launch.
Members of the press have been receiving some invites to "an international media event", which is set for August 7th in New York which should definitely be the event where we will see the LG Optimus G2 being launched.
While the company didn't specifically mention the G2 smartphone considering all the leaks and speculation that has emerged recently, it is almost certain this is where we will see the handset unveiled.
It seems the company is going to join its main rivals and launch its flagship handsets at dedicated shows instead of trade events, and the company has managed to shift 10.3 million smartphones during the first quarter of this year and looks to build on this going forward.
The new version of the LG Optimus G is going to be powered by the quad core Qualcomm Snapdragon 800 processor that will bring LTE Advanced connectivity along with more speed, and lower power consumption.
If you were hoping to see the LG Optimus G2 feature a flexible display you look set to be disappointed though as the first units are not expected to arrive until the last part of the year.
Have you been waiting for the LG Optimus G2?