Black HTC One in a video review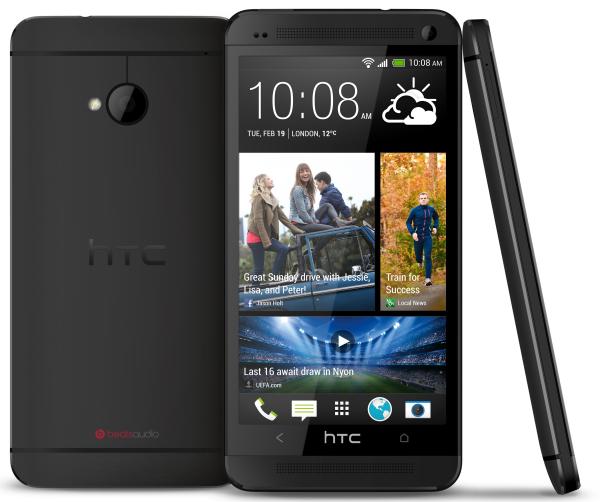 The HTC One is currently one of the most sought after smartphones that is available to consumers with its premium build quality and features, and today we have a video review of the HTC One in black.
This handset is helping HTC to return to some of its former glories after losing its way a little bit recently, and it is certainly onto a winner with the HTC One. We have provided you some in-depth reviews before that compared the handset with some of its main rivals, but we now have a video review focussing on the HTC One itself.
The quick video review is looking at the black version of the smartphone and the reviewer comments on being blown away by the handset, and supply issues meant this colour finish took a bit longer to come to the market.
It still has the same high end build quality and feel but the colour seems to make the display look larger than it actually is when compared to the silver version. Obviously it will be down to personal choice which colour is preferred with the company now revealing a red version will be available shortly.
The device still comes with the same 4.7-inch Full HD display with 469ppi that is powered by the quad core Qualcomm Snapdragon 600 processor with 2GB of RAM. This comes with either 32GB or 64GB of non-expandable storage with a 4-megapixel UltraPixel rear camera paired with a 2.1-megapixel front facer.
What colour do you prefer for the HTC One?