GTA 3 on Galaxy Note 2 with a PS3 controller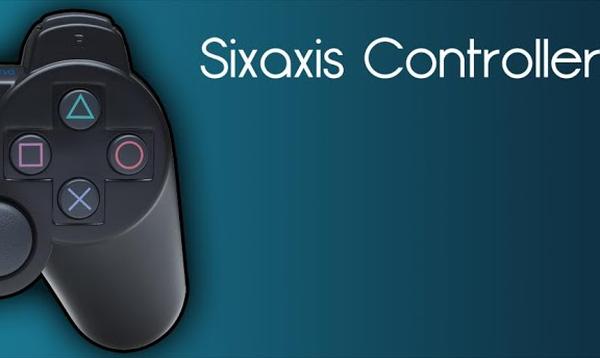 Mobile gaming on our smartphones and tablet PCs has obviously reached a whole new level in the last couple of years as console quality games are now released onto the iPhone and Android platforms, and today we are looking at GTA 3 on the Samsung Galaxy Note 2 and played with a Sony PS3 controller.
The graphics that now accompany the majority of mobile games are often stunning but sometimes the control tools provided with certain games can let some of them down. There is a solution though and while not a new concept may prove useful to some users that haven't thought of using it previously.
A Google+ user has posted some information that shows her Samsung Galaxy Note 2 running the Grand Theft Auto 3 game, but being controlled by a PlayStation 3 Dual Shock controller. If you don't already know you first have to root your handset before heading over to Google Play and downloading the Sixaxis Controller application, but you must make sure that your device is compatible first.
Then you simply follow the instructions that the developer of the app provides to pair your smartphone with the PS3 controller, and then in no time you are good to go. It only needs to be paired and used with a computer once and after that you can use the controller for playing games on the Android device anywhere you want.
Some users of the app do complain that it doesn't work but the vast majority are singing the apps praises, and the Sixaxis Controller app can be found on Google Play.
Have you used the Sixaxis Controller app before?