MultiPhone 5044 DUO Android phone specs, cheap price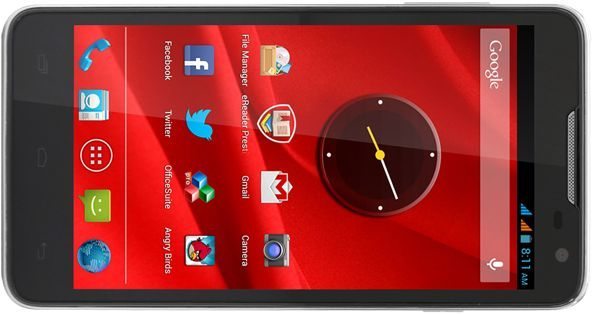 There is a new Android phone that is very slim indeed and it comes with decent specs and a very low price, say hello to the Prestigio MultiPhone 5044 DUO smartphone.
Prestigio is a name that is becoming popular, but for those that do not know them they are an international brand represented in 32 offices and sold in 70 countries.

The Prestigio MultiPhone 5044 DUO is a smartphone comes packed with specs such as a Quad Core processor, 8.4mm thin, HD-quality video, it comes running Android 4.2 Jelly Bean and has an ultra-responsive 5-inch IPS HD touch screen with display resolution of 1280 x 720 pixels.

The MultiPhone 5044 DUO also comes with an 8MP rear BSI camera with autofocus and flash plus a 2Mp front-facing camera. It also has a 2000mAh battery and the design looks amazing, the best bit is coming, are you ready for the price?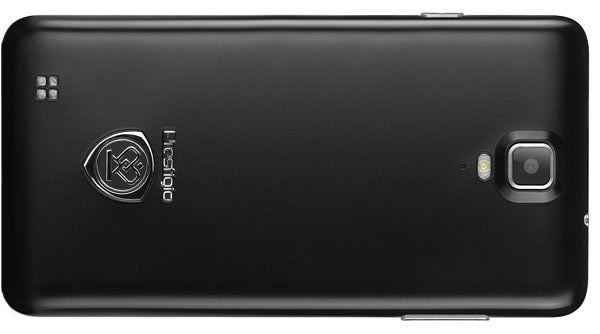 There are so many Android smartphones on the market, but with the specs the MultiPhone 5044 DUO comes with we think that paying the price below is very reasonable indeed. There are many other phones on the market with less features that costs more money.
The Prestigio MultiPhone 5044 DUO will be available from August 2013 with a very low RRP of £199.99, this is a good phone by the looks of things at low cost. For more information please visit the official website here.
Would you consider the MultiPhone 5044 DUO Android smartphone?