Nokia Lumia phablet design is stunning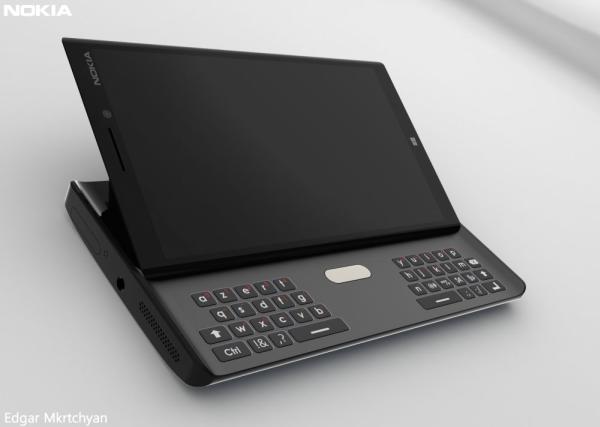 There are lots of people that like Nokia mobile phones but not the operating system that runs on them, whether that is the old Symbian OS or Windows Phone 8. There have been a number of rumours suggesting the company will start providing larger sized devices once the WP8 OS has support for it, but the Nokia Lumia phablet design we have for you today is stunning.
We often bring you some great looking Concept Phone ideas for you that are the work of some talented designers, and the one you can see on this page comes courtesy of Edgar Mkrtchyan. As you can see the device has a slide out keyboard that is split in two with the handset running Windows Phone 8.1.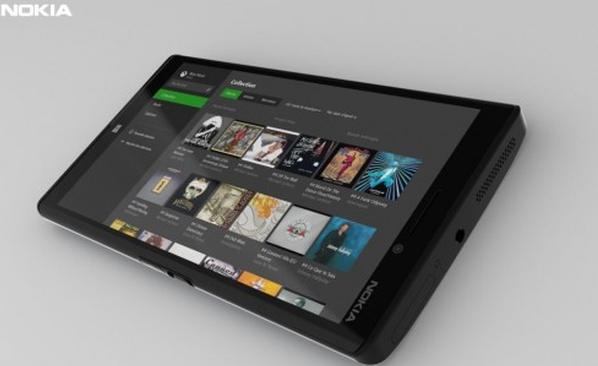 This design has been ongoing for a few months now with it recently being completed, and he has designed the keyboard so it can be used with two hands. The display is a massive 8-inch across and is provided with a fingerprint scanner that the next iPhone is rumoured to have.
There is also a stylus that can be used with different types of pressure and the handset would be manufactured using a polycarbonate rear shell that would come in the usual bright Nokia colours. The rest of the device has a premium aluminium build that wouldn't have the option of different colour finishes.
The device is fitted with a 13-meagpixel rear facing camera with PureView technology that is paired with a dual LED flash, while around the front is a 3-megapixel unit for video calls or self-portraits. The 8-inch touchscreen display is at a Full HD resolution with a slightly curved design.
There would be a massive 6,000 mAh battery supplying the juice for that huge screen and it would be fitted with either the Snapdragon 800 or Tegra 5 processor along with 64GB or 128GB of internal storage.
Do you like the look of this design and would you purchase it if it ever came to the market?
Source and Images: Concept Phones.