LG G2 India price still a mystery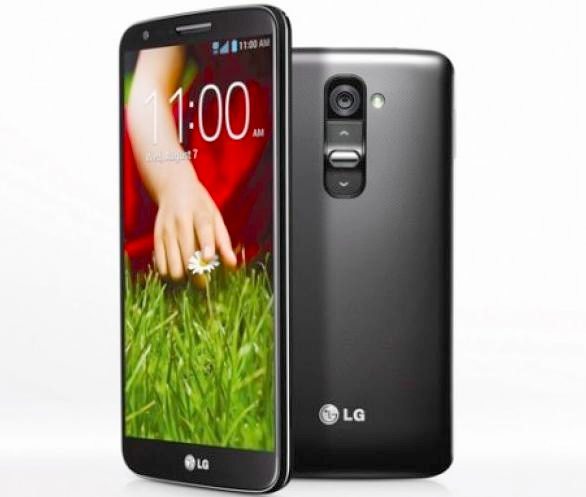 The LG G2 smartphone was recently announced and this new flagship device is already turning a lot of heads. It's due for a release in the coming months and has some extremely notable specs. We have already seen some leaked pricing news for those in Europe, but at this stage the LG G2 India price is still a mystery.
Yesterday we saw some leaked news from a German website that indicated the price of the LG G2 16GB model will be €599 and the 32GB model €629. This has led to some reports that the price for India will be the converted equivalent of around Rs. 48,000 for the 16GB model or around Rs. 51,000 for the 32GB version.
However, LG has not announced any official price for the G2 in India so at this stage we're reluctant to say that will be the correct price. If this were accurate though, then the price of the LG G2 for India would be over Rs. 10,000 more than for the Samsung Galaxy S4, which seems an excessive amount.
To confuse the issue further we have seen one online retailer list an LG G2 price for India of "as low as Rs. 35,000," so at the moment it really seems to be a case of 'take your pick.' We'll give you a brief recap of the key specs for the LG G2. It's powered by a 2.26GHz quad-core processor, has a 5-inch full HD display with 424 ppi, 2GB of RAM, and 32GB of internal storage (non-expandable).
The LG G2 also has a 13-megapixel rear camera, 2.1-megapixel front-facing camera, and 3000 mAh battery, and it runs the Android 4.2.2 Jelly Bean operating system. We'll be following further developments regarding the LG G2 for India, and as soon as we hear more news about an official price we'll let you know.
In the meantime we're interested to know your thoughts on the LG G2 price for India. Do you think a price of Rs. 48,000 would be excessive? How much would you be willing to pay for this smartphone? We always appreciate hearing from readers so do please send us your comments.