CyanogenMod 10.2 based on Android 4.3, hello nightlies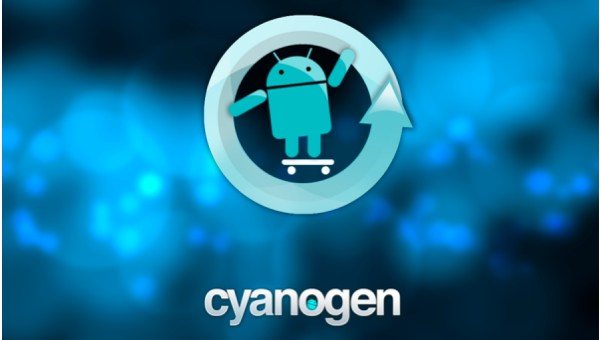 There's good news today for Android enthusiasts eager to get hold of the newest Android release, as the first nightly build of CyanogenMod 10.2 based on Android 4.3 has just been announced. This is a big coup for CyanogenMod, coming only a month since 4.3 was announced by Google.
The team had previously confirmed they were working on a new version and since then expanded its list of devices by 11 and mentioned Chromecast support. Android device fans will no doubt be pleased at the latest announcement via Google+ regarding the initial nightly build of version 10.2 with Android 4.3.
The first nightly build will not be available to all supported devices immediately though, as there have been issues for some devices. However, once these are overcome then nightlies will be available to them too. The CyanogenMod team also says that CWM (ClockworkMod) recoveries are also being readied.
Those wishing to install CM 10.2 should upgrade third party apps but not flash incompatible older versions. This is of course, alpha software so the usual cautions apply about installing it, especially with nightly builds. You may want to wait for the beta or final release then, but if you do want to go ahead then the CM nightlies download page can be found here.
Be advised though, that CyanogenMod points out that it will not accept bug reports for nightly builds. You can see the CyanogenMod announcement regarding this on Google+ here. We'd like to hear your thoughts on the work of the CyanogenMod team and first nightlies for 10.2 based on Android 4.3, so do send us your comments.