LG G2 optimization tips explained on video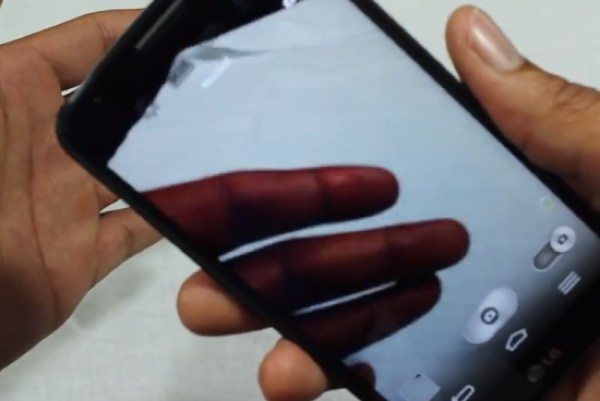 The LG G2 smartphone recently released in various regions around the world, and is a hugely admirable handset. Today we want to show readers a video that gives 10 handy LG G2 optimization tips to help you get even more out of this smartphone.
The LG G2 is a top-notch Android device with high-end specs and many people will already be very happy with their new handset. However, there can often be a lot to take in with a new device, and there often hints available that can be really useful.
Below this story we've embedded a 5-minute YouTube video that covers various factors of the LG G2. Aspects covered are Smart Screen, Knock-On, Show Desktop, Quick Camera/Memo, SMS Themes, Easy Screenshots, Wireless Storage, Full Frame Photos, Clipboard Manager, and finally Delete/Share Mode.
For instance, if you have the screen off and press the volume down for 3 seconds this opens the camera. If you then press the volume down again a picture is taken. Also with the screen off, if you press the volume up for 3 seconds you'll open quick memo.
We found this video of tips and tricks for the LG G2 smartphone extremely useful. Even if you know some of the hints that are included, there are likely to be at least a few that are new to you, so why not check it out below.
Have you already purchased the LG G2? Did you find any of the tips on the video useful to you? Let us know with your comments.