iPad Mini 2 demand expected to be massive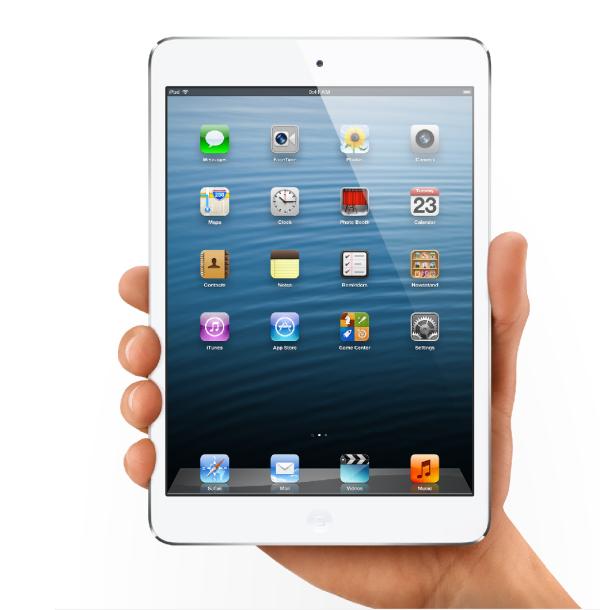 It is now coming up to a year since Apple officially announced the hugely popular iPad mini which came after the company previously rubbishing devices of a similar size. It is widely believed that the company will soon be announcing a new version and demand for the iPad mini 2 is expected to be massive.
For months now we have heard various rumours and supposed leaks of components for the iPad mini 2, and as speculation mounts what could we expect to see this time around? We have heard continued speculation that the new device will feature a Retina display with various release timeframes that have even included next year.
This has been put down to low yield rates for the new display technology with mass production allegedly only recently getting underway. The new model is likely to come with a better processor which is usually the case for any new mobile product from Apple, and other improvements are likely to come with the cameras that come on the device as well as improved battery life.
There has also been talk of more colour choice which is something the company has done for its latest additions to the smartphone world, but with any new device we are likely to see shortages at first especially as we are getting closer to the busy holiday season.
It has to be remembered though there has been no confirmation from the company that we will actually see the second generation of iPad mini launched this year. The smaller tablet PC market has got even more crowded than it was last year and already for 2013 we have seen a new Nexus 7 along with improved versions of the Amazon Kindle Fire.
There will always be those that want an Apple product though which will see long lines of people forming on the release date for the iPad mini 2, and we will just have to keep our eyes peeled for those all important invites for any special press event that Apple could be planning for October.
Will you be getting the iPad mini 2 if it is released this year?