Kindle Fire HD and HDX OS 3.1 update download link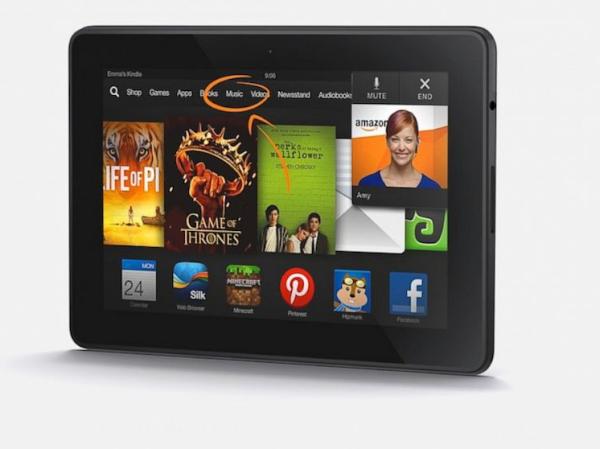 Last year along with the Google Nexus 7 the Amazon Kindle Fire range of devices helped a lot of people to get their first taste of owning a tablet PC, and now we have news of an OS 3.1 update for download for the Amazon Kindle Fire HD and HDX.
Amazon has released its first big software update for its mobile operating system since the new range of Kindle Fire devices became available in the form of OS 3.1. The operating system is based on Android except the modifications added to make the OS more Amazon friendly.
Once downloaded and installed users will have the ability to use Second Screen abilities with the Sony PS3 along with a number of Samsung TVs. This allows you to move over TV shows or movies to your TV while the tablet can be used to get information about the program via X-Ray.
New features with Goodreads will allow users to access information from the app without having to close the book they are reading and it also allows users to copy and share their favourite quotes from the book as well as rating and reviewing them after they have been finished.
There are also connections with your Goodreads friends that are already connected to, and Cloud Collections now gives you instant and quick access to all of your reading content no matter which device you are on.
The update now allows users to wirelessly print emails, PDFs, photos, and other content while space can be created by using the new 1-tap system that moves rarely used content into the cloud to be accessed later.
Hit this Amazon link for more information and to download.