Nexus 5 discussed a few months on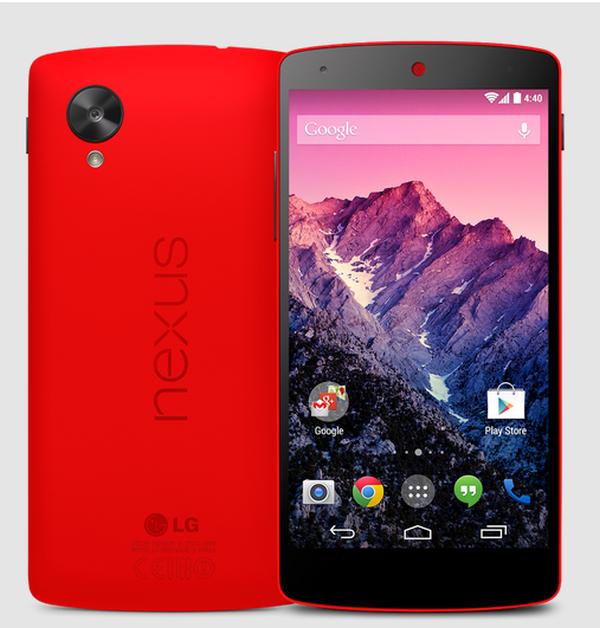 Last year's Nexus smartphone looks set to be the most popular yet with Google singing its praises sales wise seemingly putting an end to rumours that the series will be killed off. Today we have a Nexus 5 review video looking at the device a few months on.
The Nexus 5 was launched without any fanfare after months of rumours and speculation but the device quickly proved to be really popular among fans of the platform. Below this article we have a video looking at the Nexus 5 a few months on after various updates and improvements to the handsets operating system.
After the success of the Nexus 4 it made perfect sense for Google to go with LG again, which provided us with a simplistic design but with specs to rival the competition. The device remains reliable with a speedy performance, but to begin with the handsets battery life was found to be pretty poor for some users.
It now offers an average performance in terms of battery life with the reviewer still needing to reach for the charger a little earlier. The update to the camera app made things better on the device but still lacking when compared to other high end handsets.
The software experience for many is the main reason for purchasing the handset, and there isn't other bloatware getting in the way of the main features of the handset. One of the best things about the Nexus 5 is that it allows you to just pick it up and do the things that a user wants to without any fuss.
How have you been getting on with your Nexus 5?