Chrome for mobile to get Chromecast support?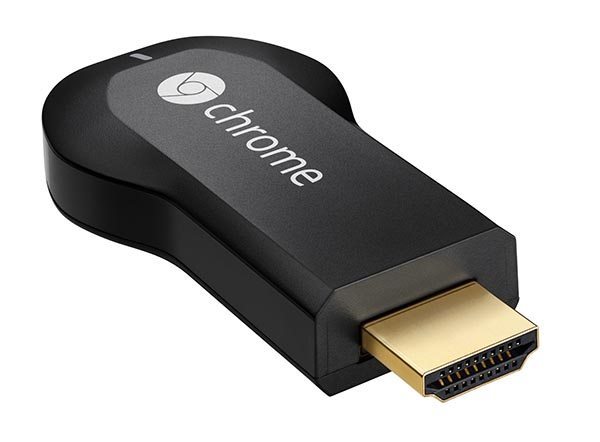 It seems as though Google has added Chromecast support in its latest beta for the mobile version of its Chrome browser and the best thing about the added support according to Redditor WhyYouPaul, is that it doesn't just work with YouTube videos but also with other HTML5-based video sites such as Vimeo among others.
Chromecasting over the mobile Chrome browser on an Android phone seems to be very buggy and inconsistent so far, but that's to be expected from an experimental beta feature. if you're a Chromecast fan and are interested in trying out the new Chromecast integration can download the latest Chrome beta from the Google Play store.
What is your opinion on "Casting" from your phone to your tv? let us know down below.