Nexus 5 camera bug to be fixed in next KitKat update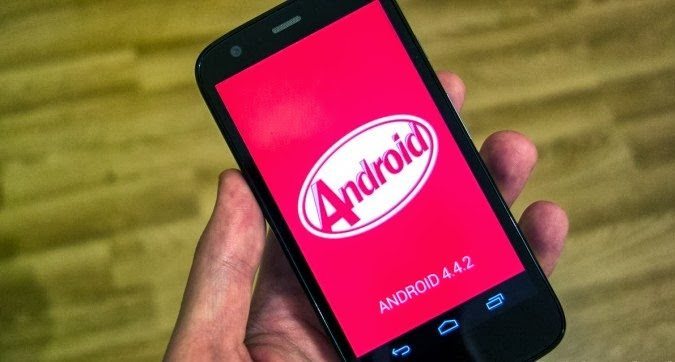 It seems like another nasty bug has been found by some users on the Nexus 5 since updating to Android 4.4.2.
The bug seems to involve the camera application in Android 4.4.2 that when either opened by the user or triggered in the background from another app (Viber for instance), causes the device's CPU to max out, and due to this you will experience abnormally high battery drain.
If you want to find out if you have the bug, you'll need to jump into your Settings > Battery and check to see if "mm-qcamera-daemon" is using a good portion of your battery percentage and if it is, a reboot is said to help but it's only a temporary fix.
Uninstalling apps like Viber, Skype etc that use the camera may also help. We know it's not the best solution but at the moment it might be the only way to recoup some of that valuable battery loss.
Have you noticed any battery drain from the camera app since Android 4.4.2 ? let us know if you have.
Source:Â Google Issue Tracker
Via:Â Pocketnow