Twitch.tv mobile game streaming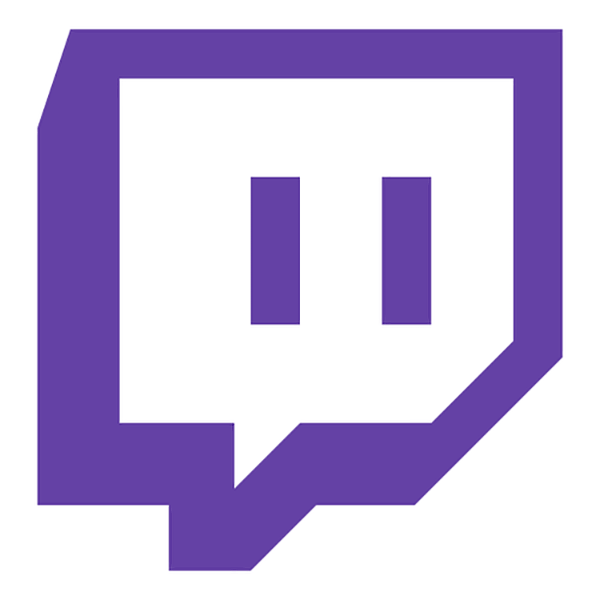 Looks like Twitch.tv is ready to give you the power to showcase your Candy Crush addiction to the world. They have just released a mobile software tool set that will let devs enable live broadcasting, capturing and archiving of your in-game exploits on both Android and iOS.
With its features including chat, audio capture and options for finding streams from people playing similar games, the mobile tools essentially mirror what's available on PC and consoles.
Twitch's mobile app currently has around 10 million installs worldwide, can Twitch continue the growth success they've had in recent years and will this mobile option help them achieve that sooner rather than later?
Source: Engadget