HP 8 1401 budget tablet arrives without fanfare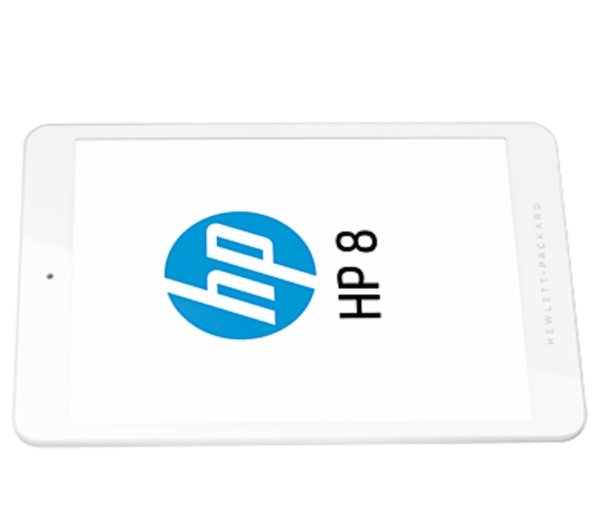 Some mobile devices are launched in a blaze of publicity while others sneak in under the radar and arrive without a fanfare. An example of this is the new HP 8 1401 budget tablet that is now available at a very affordable price of $169.99.
Specs of the HP 8 include an Allwinner A31s quad-core processor, 7.85-inch IPS display with 1024 x 768 resolution, 1GB of RAM and 16GB of internal storage. The camera set-up consists of a 2-megapixel rear camera and a 0.3-megapixel front-facing unit, and there's a 3800 mAh battery offering around 7 hours of use on one charge.
The HP 8 1401 runs the Android 4.2.2 Jelly Bean operating system and buyers get an extra in the way off free lifetime 25GB Box cloud storage. It's available to order right now at the source below and comes in a silver color. Do you think you might buy this tablet?
Source: HP Via: Phone Arena