AT&T Moto X Android 4.4.2 update closing in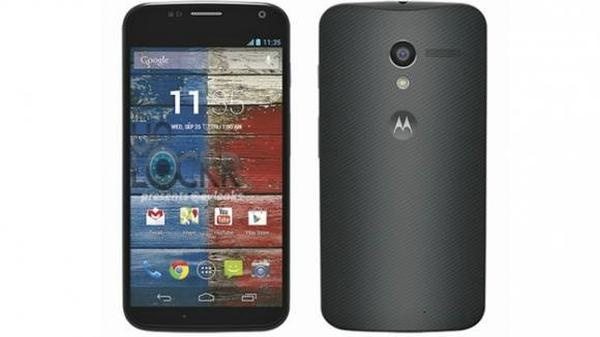 We've already seen Android 4.4.2 KitKat arrive for the Motorola Moto X on some US carriers such as T-Mobile and Verizon, and now AT&Ts Moto X Android 4.4.2 update is closing in. It's reported that soak testing will soon begin for the testing of a new update (highly likely to be Android 4.4.2) and invitations to take part in the testing are already said to be starting to be issued.
These invitations will apply to those who are part of the Motorola Feedback network and who have the Moto X on AT&T. Soak testing takes place before new updates are pushed out so that if there are any problems they can be resolved before the update is rolled out more widely. Therefore this is a good indicator that Android 4.4.2 for the Moto X on AT&T should be ready to roll before too much longer.
It would be interesting to hear from any readers who may have already received an invite to take part in the soak testing for this update on their AT&T Moto X. Do drop us a comment if this applies to you.
Source: Android Central