YouTube for Android gets Dogfood update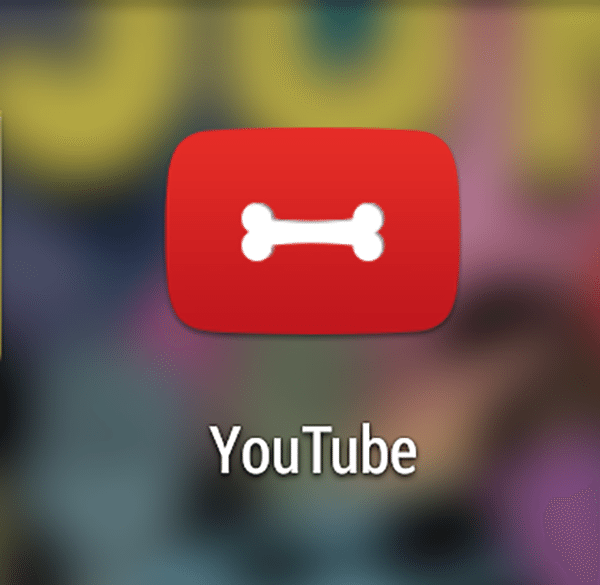 YouTube's Android app received an update today, but it might not exactly be the update you're used to seeing. Once you update, you're going to get a new icon in the top right of the UI has a bone inside, to become part of Google's "dogfooding" program, or internal testing program, for those not familiar with the term.
As you can see in a few screenshots below the program brings a dogfood menu and inside we see an ExoPlayer setting. Not quite sure exactly what the option does, there's a good chance this update was sent out by mistake.
The update brings YouTube to version 5.5.26. It doesn't seem like there are any other functional changes.
Head on over to the Play Store and get your doggy treat
Source: Play Store via Android Authority
Update: It seems as though Google / YouTube have already updated to version 5.5.27 already, no more doggy treats accompany this version.