New HTC One M8 release set to come early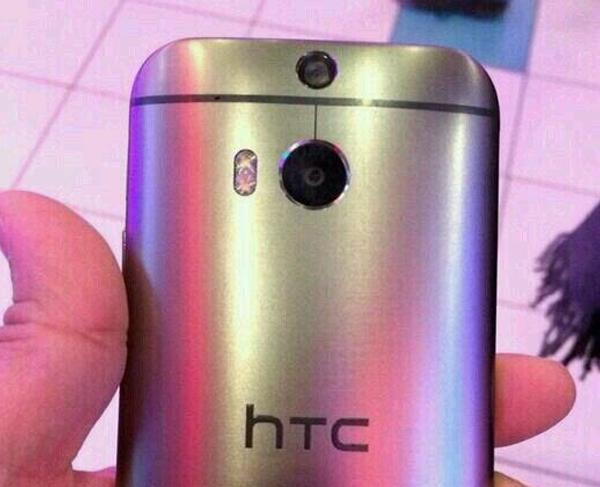 Over the last few weeks there have been countless leaks surrounding the successor to last year's HTC One, previously it was thought the handset would arrive sometime next month, but now it seems as if the new HTC One M8 release may come early.
A week today the HTC One M8 will be showcased in London and New York, and now it has been revealed by the Carphone Warehouse that the handset will go on sale at selected stores from 4pm on Tuesday March 25th.
So shortly after being announced the device will be available for purchase at six stores that include Westfield Stratford, Westfield White City, Oxford Circus, Centrepoint, and Tottenham Court Road stores.
The stores will be hosting special events and the retailers store located inside Selfridges at London's Oxford Street will also be stocking the device. You would have thought other regions will also get the handset around the same time, and it looks like HTC will beat Samsung to the punch getting its new flagship out to consumers.
Will you be getting the HTC One M8 next week?