Asphalt 8 Airborne Android, iOS update brings changes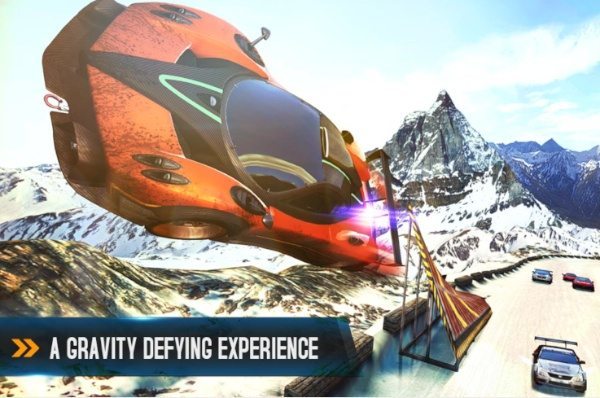 The Asphalt 8 Airborne Android and iOS apps have just received an update that brings new game improvements and changes to this hugely popular game. The arcade racing game features luxury cars and exotic locations and these latest additions to the game are likely to be a big hit with fans.
The changes include a new Asian-inspired racing location dubbed the Great Wall, which offers 6 new tracks to enjoy and celebrates the Year of the Horse. The iOS version also includes a new Twitch live streaming broadcasting feature. This enables users to connect with others in the Asphalt community via Twitch.tv to share gameplay, stunts and check out the skills of rivals.
There are also new cars on the way that will include the Ferrari Testarossa, 2014 McLaren P1, Dodge Challenger and 2014 Ford F-150. If you haven't yet downloaded this free app you can get Asphalt 8: Airborne for Android devices at Google Play, or the iOS version for iPhone and iPad at the App Store.
Tell us what you think of the additions to Asphalt 8: Airborne by sending your comments.
Via: iClarified