Samsung Galaxy S4 Mini Android 4.4 update gets underway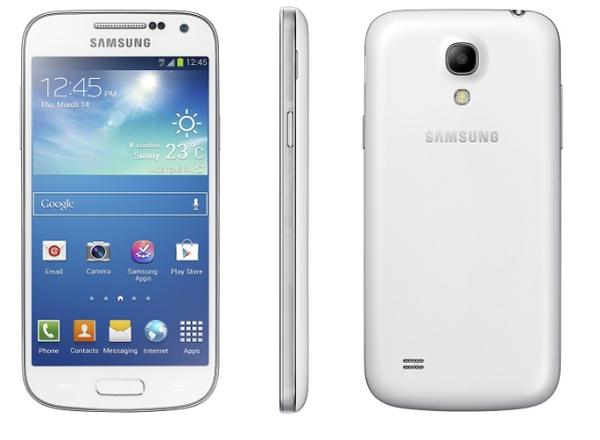 There have been a number of Samsung handsets being treated to new firmware updates recently, and now it seems that the Samsung Galaxy S4 Mini Android 4.4 update is now underway.
Both the Samsung Galaxy S4 and Galaxy Note 3 have been receiving the Android 4.4.2 KitKat update over the last few weeks, but now it is being reported that the Galaxy S4 Mini LTE i9195 version of the handset is now receiving the new firmware.
The update is bringing a number of new features and performance enhancements, but it has to be remembered the update will be rolled out in a staggered fashion. Due to the size of the new software users are advised to download it by a secure Wi-Fi connection once the notification has been received.
Have you received the update yet?
Source: Android Geeks.