Sony Xperia Z2 vs HTC One M8 vs Galaxy S5, low light shootout
While there is still a long way to go this year we have already seen some great new handsets being introduced to the world, and we now have the Sony Xperia Z2 vs. HTC One M8 vs. Samsung Galaxy S5 vs. LG G Pro 2 in a low light camera shootout.
Smartphone manufacturers are constantly trying to outdo each other by providing the best features and specs to consumers. Each manufacturer will claim their device is better than the competition especially when it comes to the images that the devices cameras will capture.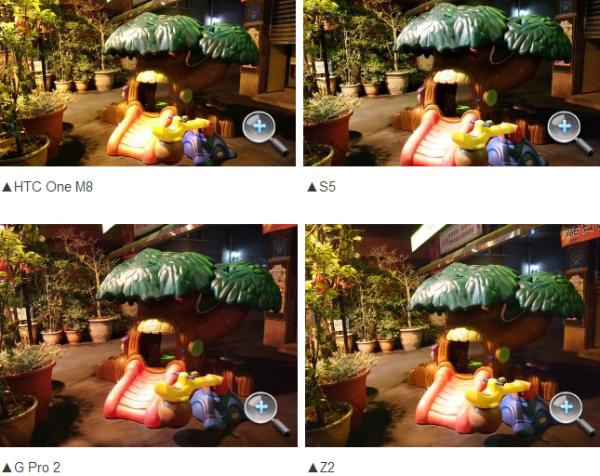 While having the highest pixel count may be important to some there is nothing like seeing the handsets in action in real world situations. The images you can see on this page are courtesy of ePrice and feature pictures taken from a number of new Android handsets.
These include the Samsung Galaxy S5, HTC One M8, LG G Pro 2, and Sony Xperia Z2, and many more images have been taken with the website verdict on each handsets performance. So hit the above link and tell us which you prefer.
Source: Xperia Blog.