Android 4.4.3 KitKat update details appear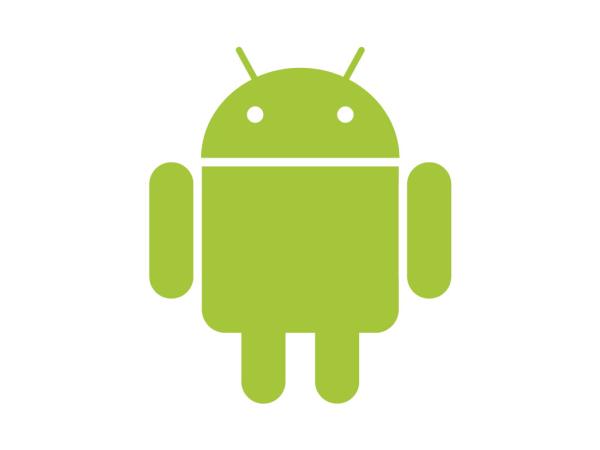 Over the last few days we have been hearing more news about an incoming small update to the Android operating system, and now more Android 4.4.3 KitKat update details appear ahead of a release.
The new firmware is seemingly currently undergoing testing but sources are now claiming that unsurprisingly the update is going to concentrate on a number of bug fixes to the OS. These include fixes to data connection dropouts, fixes to Bluetooth, fixes for camera focus, missed call LED notification fix, and many more.
These also include fixing the bug that sometimes causes devices to randomly reboot, but often software bugs on our mobile devices not everyone will be affected by them. It is not known when the update will start to arrive for Nexus devices but it is not thought to bring any changes to the UI, which is likely not to happen until the next major version of Android is announced later in the year.
Have you been affected by any problems since updating to Android 4.4.2 KitKat?
Source: Android Police.