LG G Flex Amazon price slash on AT&T or Sprint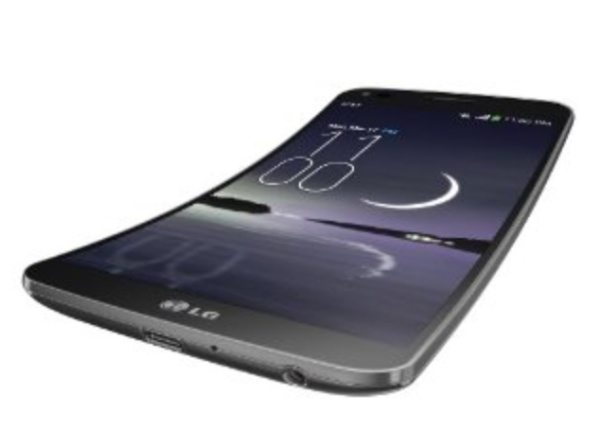 The LG G Flex has commanded a certain amount of attention, especially because of its curved flexible design. As a high-end device it's not cheap, but at the moment the price is substantially lower from at least one outlet. The LG G Flex is now subject to a price slash on AT&T or Sprint from Amazon.
Both carriers released the G Flex at a price of $299.99 on the usual two-year contract, with Sprint later reducing the price to $249.99. If you want the phone at a much more reasonable price though, Amazon is now offering the phone on either of the above carriers for just $99.99 on-contract.
However, this price is only applicable for new customers or those existing customers adding a new line. If you're upgrading an existing smartphone the price is then $119.99, which is still a good deal. You can head to Amazon here for the G Flex on AT&T, or here for the Sprint variety.
Via: Unwired View