Samsung Galaxy S5 battery life results impress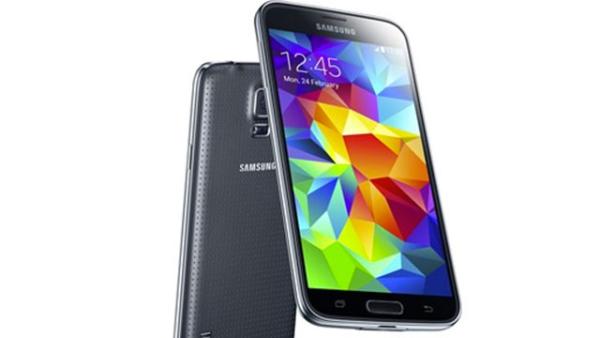 As smartphones are seeing larger higher resolution displays with more powerful processors in tow, many worry how long the handset will last in between reaching for the charger. The Samsung Galaxy S5 that has just become available has battery life results that impress.
At the end of last month some early Galaxy S5 battery test results appeared that showed great promise for the handset, and now some more tests have been taken on the handset by the guys over at Phone Arena.
The handset came out well in the tests providing battery life of a tablet PC device and beating phablet devices with their batteries that are 3,000 mAh or larger, and this is from a handset that is powered by a 2,800 mAh unit.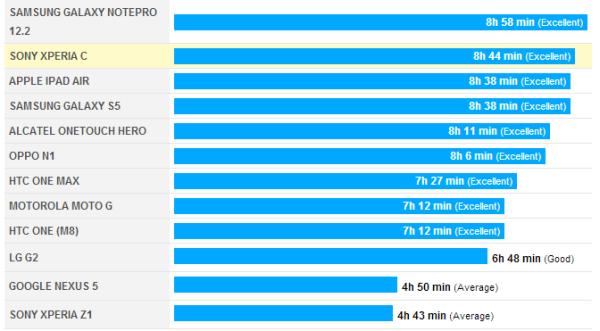 It managed to survive an impressive 8 hours and 38 minutes in the test and was only just beaten by the Sony Xperia C, and was only 20 minutes under what the Galaxy NotePro achieved but matched the iPad Air.
Manufacturers provide battery life estimates with around 150 units of brightness but this test was taken with 200 units, and Samsung has promised 21 hours of 3G talk time, 12 hours of HD movie playback, or 10 hours of web browsing and according to these tests this is easily achievable or even better.
Are you impressed by these results?