HTC One M8 vs One X camera lens durability shocker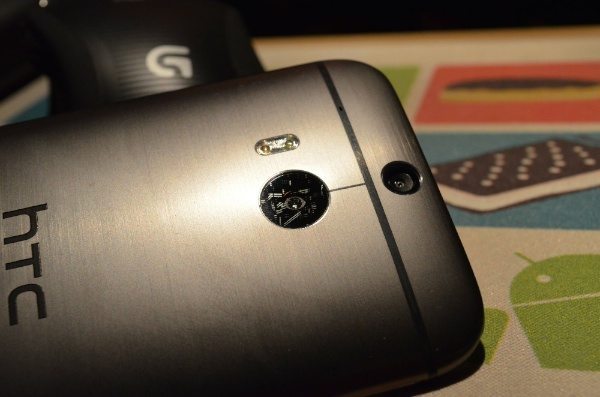 Now here's an interesting observation for owners of the new HTC One M8 or those who may be about to buy one. The camera set-up on smartphones is becoming increasingly important to many buyers, and you might imagine that the latest devices include better protection for the lenses. However, in a look at HTC One M8 vs. HTC One X camera lens durability, the older smartphone's lens suffered less damage than the lens on the brand-new One M8.
It's important to note that this was not scientifically tested, but more of an observation by a Reddit user MSined. He compared the camera lens of his HTC One X at nearly two-years-old against the lens on his HTC One M8 at just two-weeks-old. While it would be easy to assume that the flush camera lens of the newer phone would be better at protecting the glass, that turned out not to be the case.
Instead the camera lens on the One X with a protruding camera bump has fared pretty well, while the flush camera lens of the new phone has already been severely scratched. You can see the images shown here where the two lenses are shown, and the difference between them is significant. While we cannot verify this, the user says that both phones have been treated the same, and although he may not give his devices the very best care, equally he's not particularly irresponsible.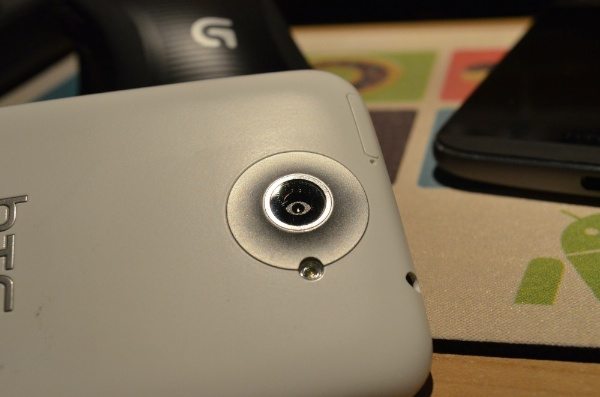 MSined points out that in the photo of the camera lens on his older One X, any damage tended to affect the plastic ring below the lens, rather the lens itself. Going on this evidence alone, it appears that the camera bumps on some devices do a better job of protecting the lenses than those that have a flush lens, especially when non-scratchproof glass is being used.
We'd be really intrigued to hear your thoughts on this. Does it reflect on your own personal use of smartphones with or without a camera bump? If you have already purchased the HTC One M8, have you noticed any damage already to the camera lens? Why not drop us a comment to let us know.
Source: Reddit Image Credits: Imgur
Via: Phone Arena