iPhone 5C 8GB availability spreads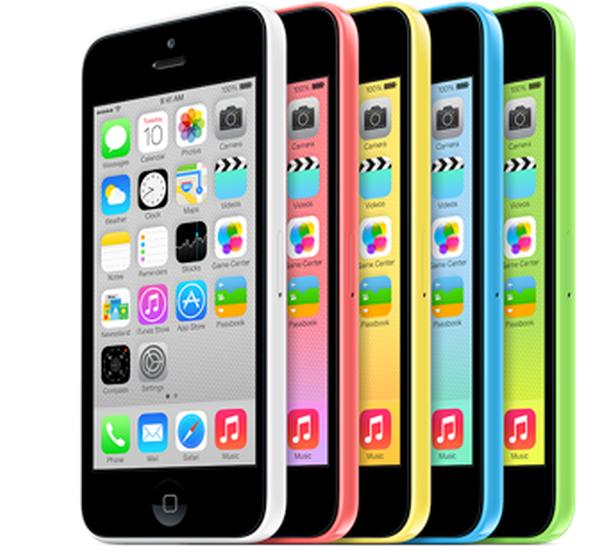 There are many that have long felt that the so called cheaper option iPhone release last year wasn't affordable enough, which led the company to provide another version recently as the iPhone 5C 8GB availability spreads.
Last month Apple released the cheaper 8GB version of the iPhone 5C in a number of regions, and now following some planned maintenance of the online Apple Store more countries now have access to the smartphone.
These now include Belgium, Czech Republic, Italy, Poland, Sweden, and The Netherlands where the handset costs €549 which is a saving of €50 over the 16GB version. This now sees the handset available in 11 countries in total around the world but strangely the US is still not treated to the 8GB iPhone 5C.
Do you see the point of the iPhone 5C 8GB?
Source: 9To5Mac.